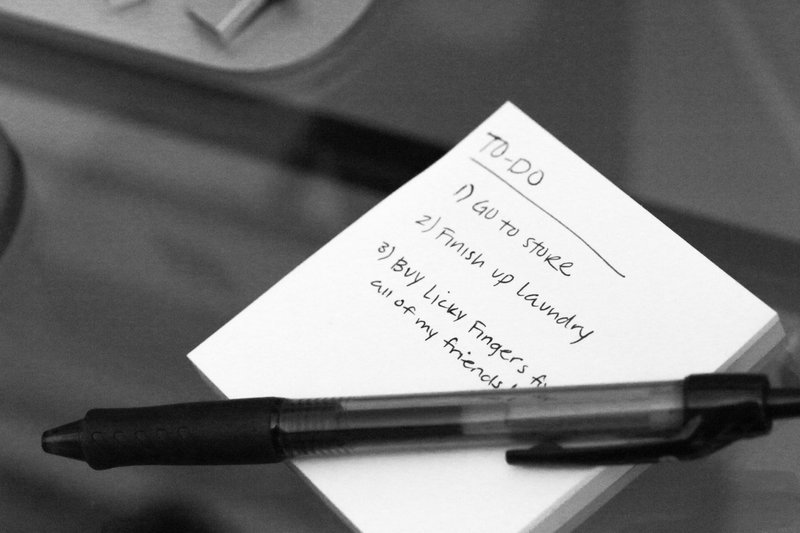 Welcome to Licky Finger Blog Page!
January 5, 2018
Get the LF moistening thimble and cup set at 25% off!
Here is what you need to do:
Just buy two or more of the LF thimble and cup, either in blue or purple and get a 25% off your total purchase. The more you buy, the more you save. Now is the time to stock up on your LF thimble & cup. If you are a teacher, this will make flipping test papers for grading a lot easier, sorting sheets of paper a lot faster and more convenient. The LF moistening thimble and cup set will benefit as well those who work as bank tellers (counting bills), grocers (for your shopping bag sorting), office staff (for sorting out photocopied documents ) and a host of other workers.
So get this special promo right now. Start shopping. Start saving.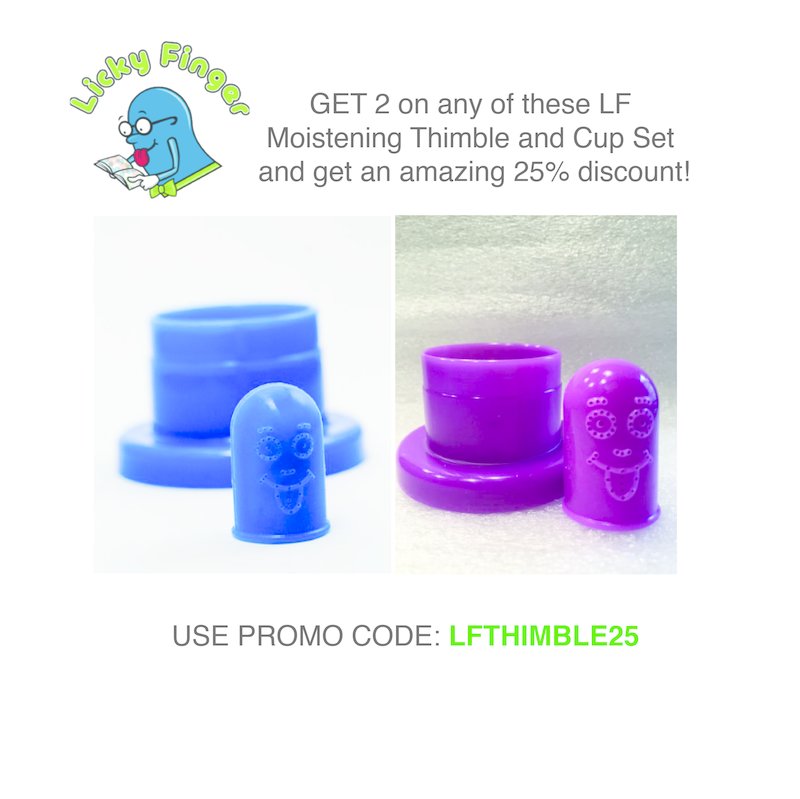 Team Licky Finger